Customer Reviews
Explore why you should choose LeaderSol Technologies to transform your business ideas into reality.
Let's have a look at what our clients say about us.
What LeaderSol Customer Says Its Truly Amazing!
Read our customer reviews, about our website design, marketing and other services
Client feedback is vital to us! Please read what our clients are saying!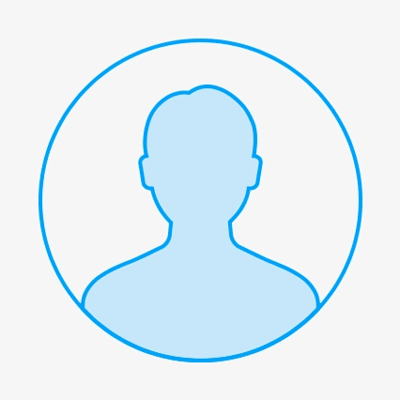 Chris Corr - CEO
JudgeNever | www.judgenever.com
The team constructed an outstanding web site for me. I felt very happy to find that these people have capabilities to craft my vision into reality which I could hardly imagine.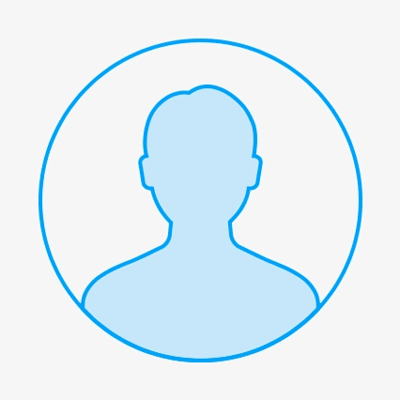 Dave Edwards - CFO
Sironix Renewables
The value of money for investment is very important. Despite the fact that all of the choices were in the same ballpark on price, it was obvious that with Leadersol, we'd be getting a lot more - a whole squad.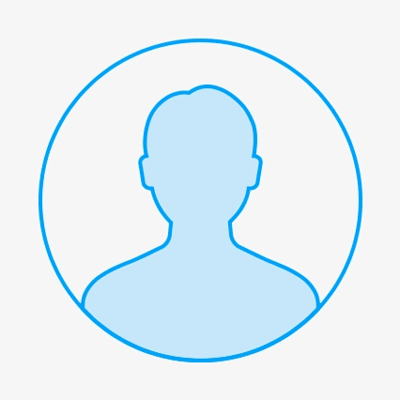 Richard Vialle - CCO
Kind Technologies
We couldn't have had this advantage with some off-the-shelf package. LeaderSol 's agile development strategy gave us complete involvement in the system's specification - and the opportunity to improve it as we progressed, delivering something efficient yet cost-effective solution.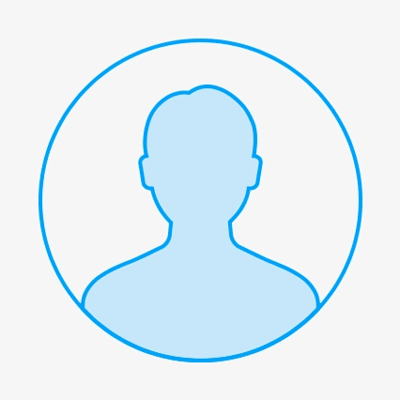 Cyrus Choy - Sales & Account Manager
TAWI
I can't say enough good things about Leadersol's development. They made an effort to comprehend what we were trying to accomplish and what the desired outcomes were. They still come up with solutions – there hasn't been much they haven't been able to deliver so far.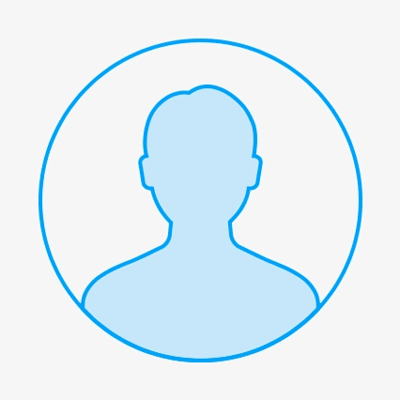 Lianne Deeming - Chief Executive Officer
BlueLight Commercial
Professionalism is the word that comes to mind when describing the business. The service was extremely fast.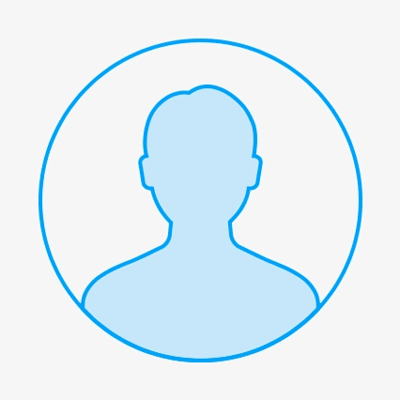 Daniel Pavlovic - Manager
RSM US LLP
I loved the way the design was produced and how I was given the opportunity to make modifications till the final outcome.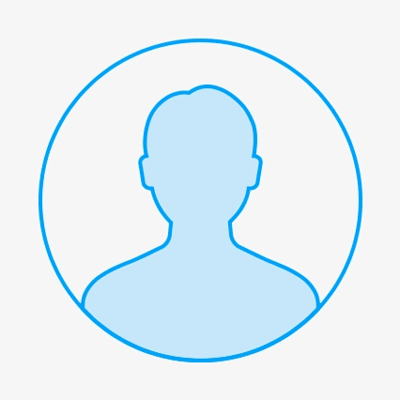 John Intrater - Senior Director
Dapper Labs
LeaderSol has given us incredible value for money.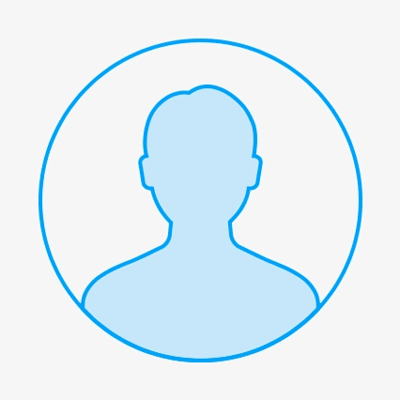 Ryan Stewart - Product Director
Okta, Inc.
We'd definitely use Leadersol again. They're very competent, thorough, and innovative. We felt at ease working with them, and their performance exceeded our expectations.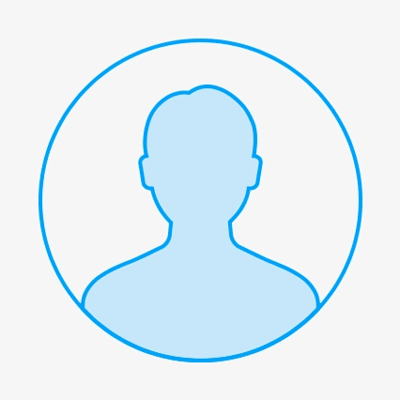 Bradley Buslik - Principal
H&R Retail, Inc.
The depth of experience and understanding that Leadersol possesses helps us to apply that knowledge to produce superior deliverables for our clients. When you work with them, you are collaborating with the top of the country's aptitude and engineering excellence.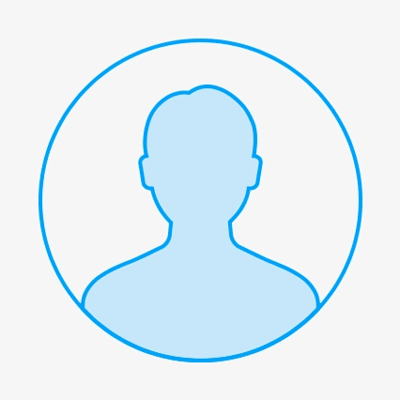 Arianna Huffington - CEO
Thrive Global
We were impressed by Leadersols' determination and involvement right from the start. They sent their best people who tried to understand our business concepts, and they worked with us to create the first prototype. They were extremely professional and customer-focused. I believe that without Leadersol, such a popular application would not have been possible in such a short period of time.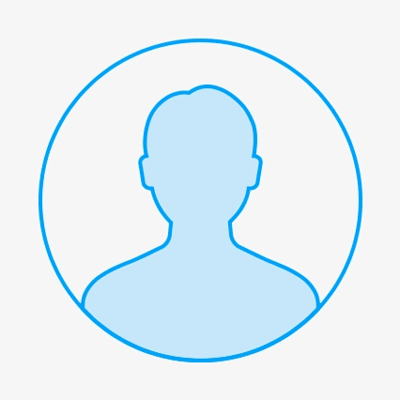 David M. Solomon - Chairman & CEO
Goldman Sachs
Leadersol was involved in the creation of many of our consumer-facing websites and mobile apps, which enable our customers to easily monitor their shipments, obtain information and communicate with us. We were impressed by Leadersols' level of awareness, responsiveness, and attention to detail.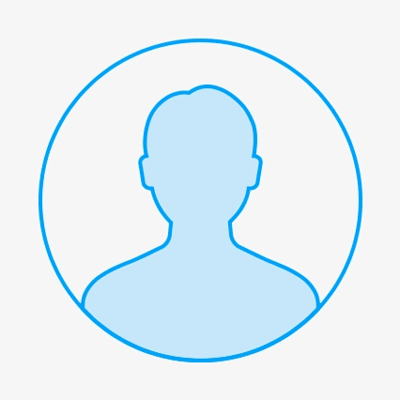 Mohammed A.ALFawzan - Head of Promotions
MHRM
Masha Allah! Leadersol team as a whole was extremely well-coordinated. They proposed and implemented highly revolutionary ideas that I had never considered. Their team designed and created the Level UP website as well as the smartphone app for networking and matching projects. If you're looking for a digital product that will go viral around the world, you've found your partner.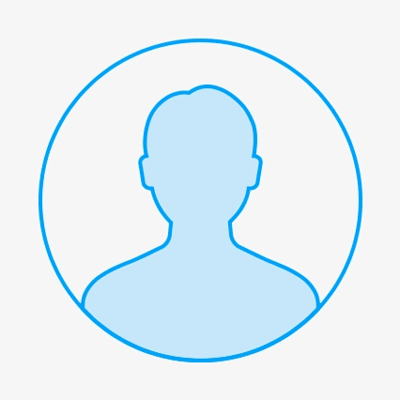 Agriper Tembo - Director
VOLTBIT ELECTRICAL LIMITED
I wanted to give you our compliments to express our gratitude for your company and the team that worked on our web application. Your team did an outstanding job interacting with my team, preparing, designing, and collaborating with us to create our application. We are looking forward to continuing our partnership with you and will gladly recommend your company to others".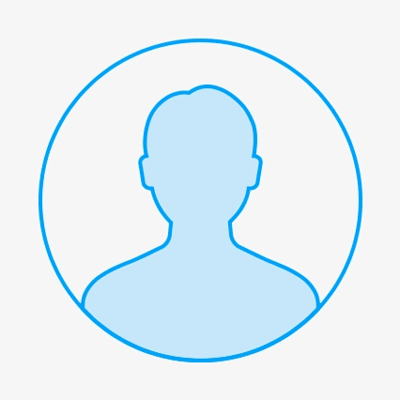 Andri Zahamzah - Manger
Semen Jawa
I'd like to express my gratitude for a number of things. Most importantly, the previous update which was a major one with a lot of bug fixes and new features. Our customers have expressed their satisfaction for the product that has been repaired. Good job!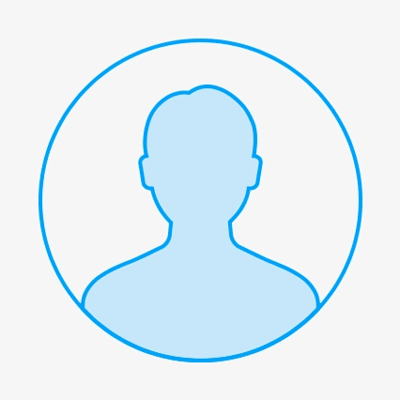 Beverley Thomas - Co Founder
kokm
It's always a joy to have a product that performs as expected, with no glitches, hiccups, or crashes. The true benefit of this initiative is the increased efficiency we are now achieving. Customer wait times have decreased at our business, and financial transparency has greatly improved.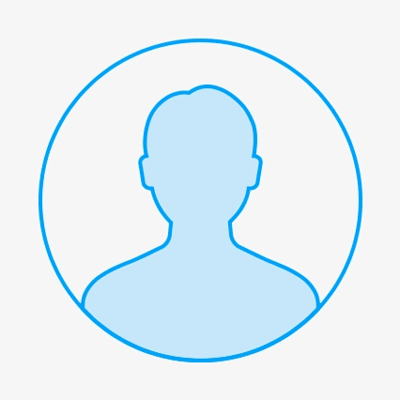 Anthony Svirskis - CEO
TRIBE
Excellent work. Definitely plan on continued work with the team.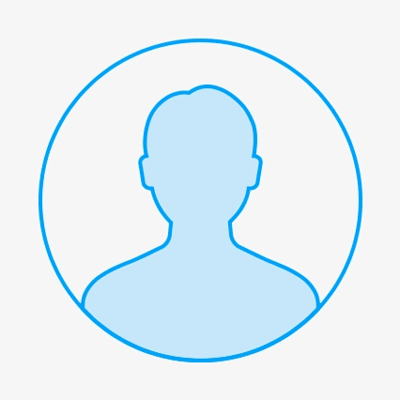 Lou Weiss - CEO
SubMachinery
Thank you again for making this such a pleasant experience...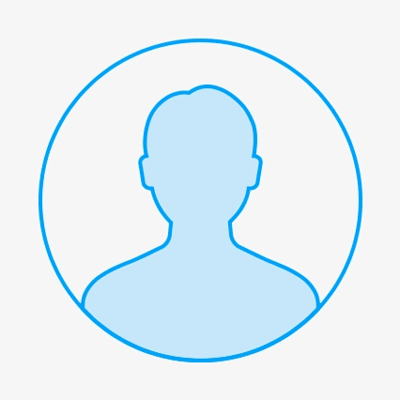 Chris Griffin - CEO
LRG
Keeping ahead of Europe's competitiveness generates a tremendous market for our IT structures and processes. Over the years, Leadersol has constantly designed, and developed solutions to meet our expectations. These value-added contributions made it possible for different companies such as ours to concentrate on key business areas that help them gain a sustainable market edge.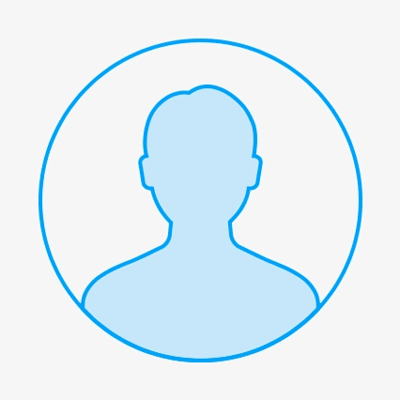 Richard Blundell - Founder
Axelerants
I regard Leadersol as a core IT service provider and a highly professional vendor of its kind.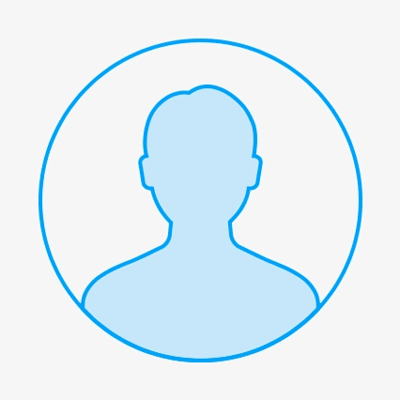 Rami Al Qaisi - CEO
RAQ
Leadersol has immense expertise, talent and is highly trustworthy. The only supplier to accurately estimates the project's complexity.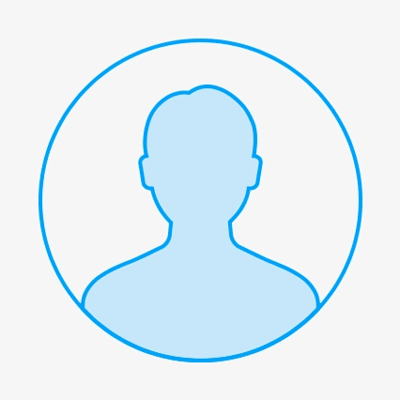 Steve Wraneschetz - Sr Project Manager
Target
Leadersol has immense expertise, talent and is highly trustworthy. The only supplier to accurately estimates the project's complexity.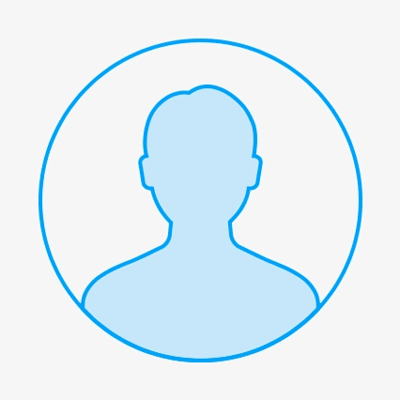 Joseph Donaldson - Senior Sourcing Manager
AIG
Leadersol hired top-notch staff for our application, including project managers, planners, and developers. We were very satisfied with the work that was completed. Above all, Leadersol is still able to cooperate with us when a problem emerged. They offered additional cost-cutting steps and advice on several occasions without prompting, always keeping our wishes and specifications in mind.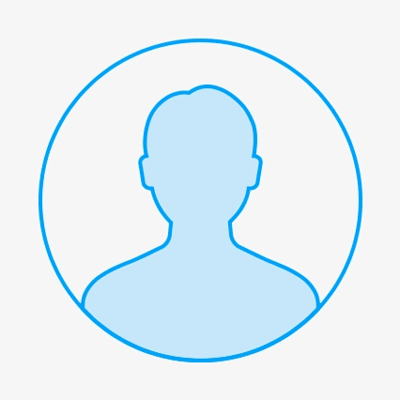 Ron Polega - Manager
Blue Line Foodservice Distribution
I would really advise someone to use their services.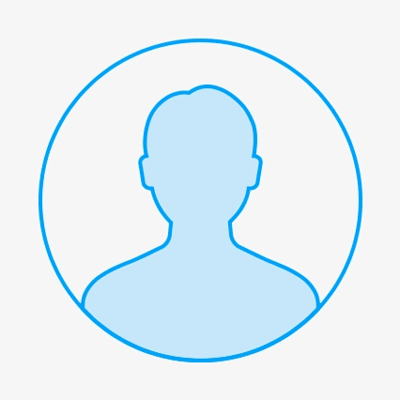 David Edelman - CMO
Harvard Business School
Once again, I'd like to express my gratitude to Leadersol. Our entire team appreciates the job you've done and the extra effort you've put in beyond and above what was expected. Thank you for that.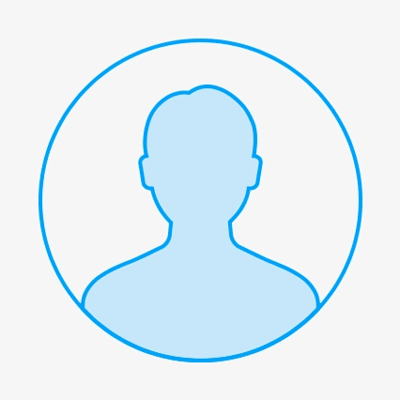 Danielle Perry - Account Manager
DWA
We were very impressed with your ability to make changes to the proposal in order to reach our design specifications. We hope to partner with you again. On this initiative, Leadersol did an outstanding job.