Our team at LeaderSol is comprised of award-winning developers, designers, content writers,
Digital marketers & Graphic Designers. Meet the leadership team & work with us!
The Mighty Staff of LeaderSol Tech
Honestly, these guys are the real working geniuses behind our amazing collection of internationally endorsed projects. From top-notch developers to our amazing customer support staff, we have got the perfect team to work with and excel your project to new heights of success.
With our developers, the sky is the limit for our imagination and the things we can do. Web development, app development, marketing, etc. these are some of our rockstar services by these tech geniuses. Want to see some credentials from our esteemed previous clients? Click right here!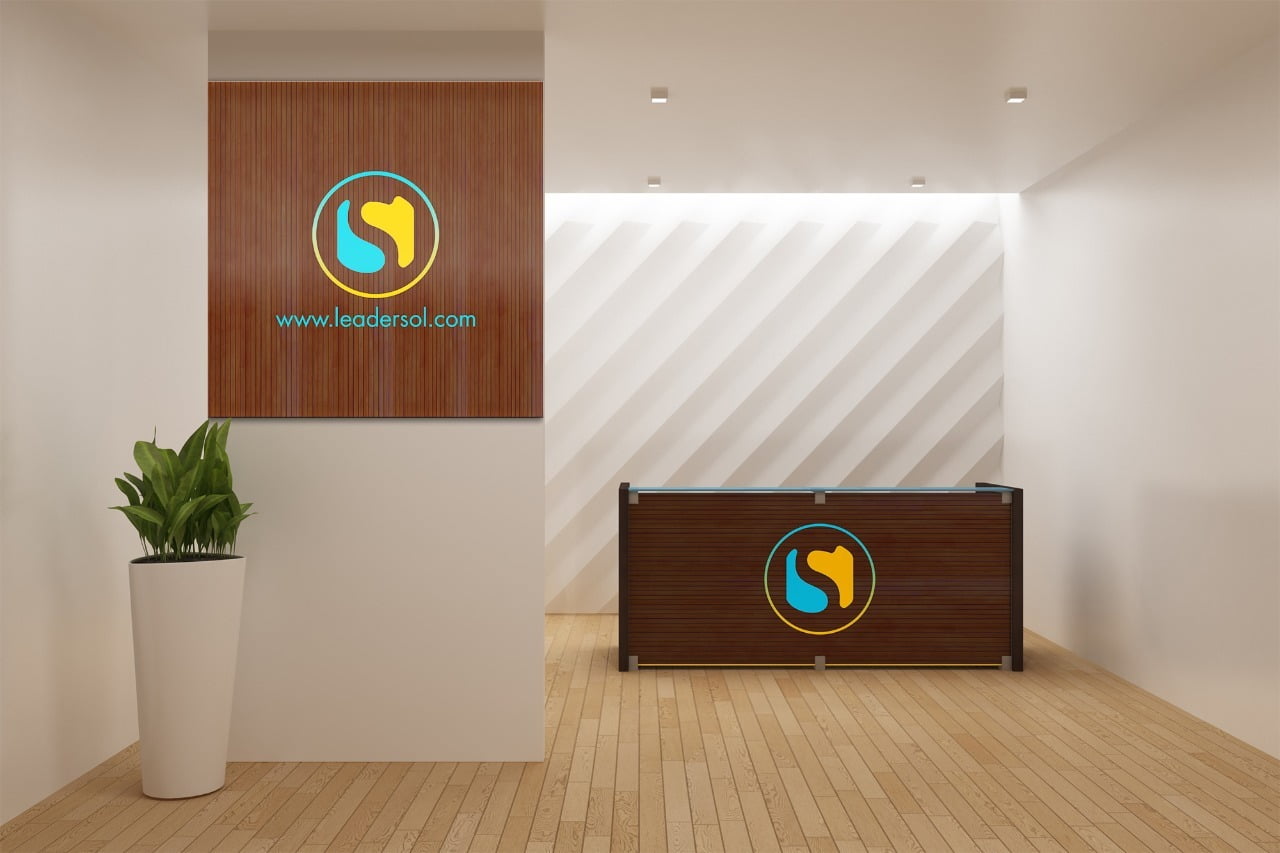 Meet Our Professional Team
We Have Well Experience
Team Members