We are here to help and answer your every query. Whether you need a free demo, know the features,
or pricing, we look forward to hearing from you.
Let's Start New Project or work Together! Contact With us
Spend thirty minutes with one of our specialists and quickly discover how you can increase the conversion rate of your business.
Satisfaction is the key to making you successful and increasing your return on investment.
Location
8 The Green, Suit B Dover, Delaware 19901, USA
Email address
info@leadersol.com sales@leadersol.com
Phone number
+1 (302) 244 7949
+92 (315) 740 9102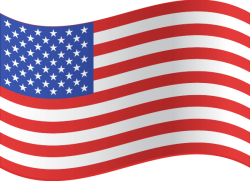 United States of America ( USA)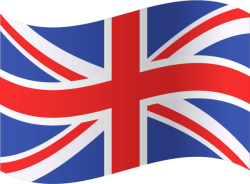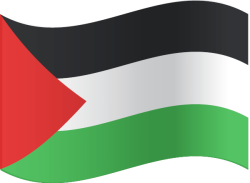 United Arab Emirates (Dubai)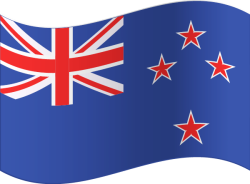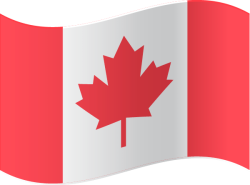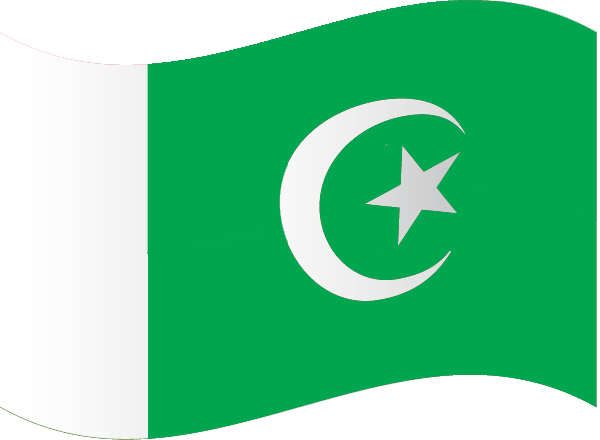 Pakistan Development Center