Years of experience in
to provide IT solutions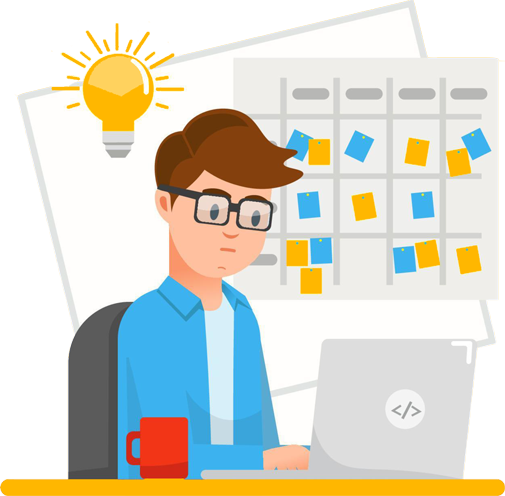 Ideas To Elegant Realities
We are Making it Possible.
We will be with you every step of the way as your Digital Transformation partner – from initial planning to delivery and beyond. For SMEs, businesses, not-for-profit, community, and new startups, our multi-talented team of designers, developers, and marketing experts produce bespoke web solutions, mobile apps, and designs.
You've landed in the right place while searching for a trustworthy and reputable company to create your website, execute a marketing campaign, or even design printable materials to the next stage. LeaderSol has developed numerous websites for large and small organizations across various sectors, including Digital Transformation and Agile Teams.
We provide constructive guidance, design, develop & scale robust web, mobile apps, and internet marketing solutions that drive creativity and deliver digital success!